Woodworking since 1962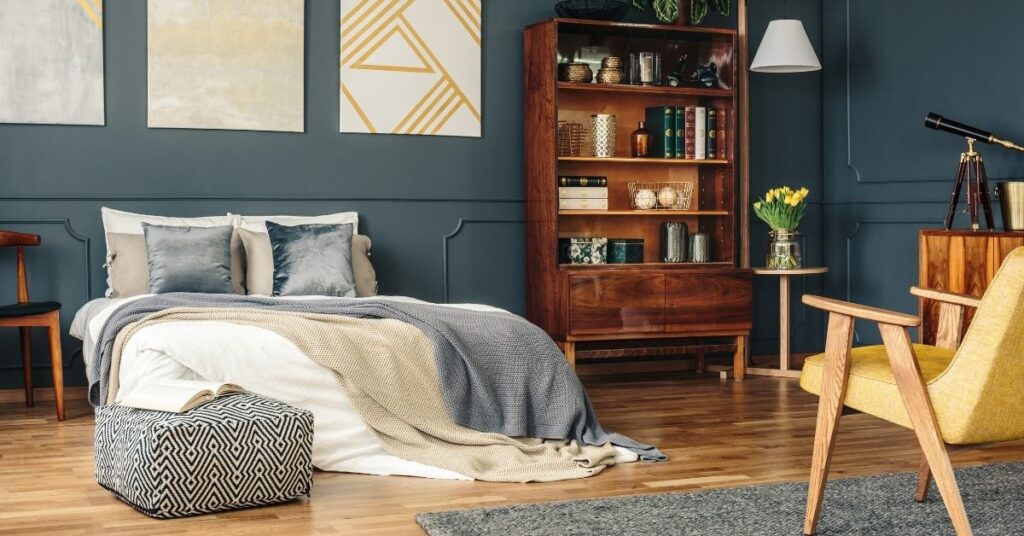 To continue the traditional boat building traditions in Saaremaa, the construction of a wooden boat for local fishermen began in 1965. By now we have come closer to our customers and moved to Kuressaare.
At first, the Vätta wood workshop operated under the auspices of a fisherman's collective farm that covered the entire island and, in addition to the boats needed by coastal fishermen, also made the wooden construction parts needed in the collective farm. The company's products, which have been operating as a private company since 1992, soon added custom-made doors-windows, wooden stairs and historic wooden boats.
Over the years, the company's reputation grew, and boats were also made for mainland men. The first of them went to the fishermen of Pärnu and Lake Peipsi. Now, in addition to Estonia, wooden boats and wooden yachts made by Vätta also sail in the waters of Finland, Germany, Norway, Sweden and the Netherlands. Furniture, doors, windows and stairs made in Vätta Wood are numerous in the houses, cottages and public buildings of the islanders and mainlanders.
In 2003, we opened a Lukusell store in Kuressaare, where we sell locks and window and door accessories. We also make keys.
Mission
Provide quality service by creating value that is passed on. In addition, to be the closest and most reliable service provider to the customer.
Values
Personality and communication with each client
To produce high quality products
Experience, professionalism and result!