At the request of the customer, Vätta boat masters make a modern wooden boat, as well as one that was used to sail the sea hundreds of years ago and catch or transport goods.
In the workshop, which started as a former auxiliary production of the collective farm, the usual fishing boats – patchers and cocoa hammers – were made first. Later, both work and pleasure boats have been built, in addition to rowing boats, motor boats and sailboats. We have made a few-meter coats and a 12-meter poop.
We have made sailing boats for Germans, with which the students of the maritime school learn to sail. In order to give the students an accurate overview of boat construction, the Maritime School also ordered a cross-section of the boat, which now stands on a stand in the classroom.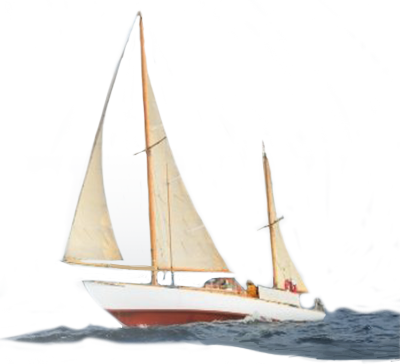 In the Finnish archipelago, six copies of a 10-meter historic sailing boat made by the men of Vätta are already sailing. Now the owners mostly use them for fun rides or to drive tourists. During the Winter and Spring of 2004, the first copy of the historic two-masted sailboat was born.
The Vätta masters also have the power to give a new life to your old boat. The repair service is convenient for those who come from far away because the boat can be stored in Vätta even in Winter. In the fall, at the end of the sailing season, the boat will be repaired by the masters for the new spring.
Our work
Rosabella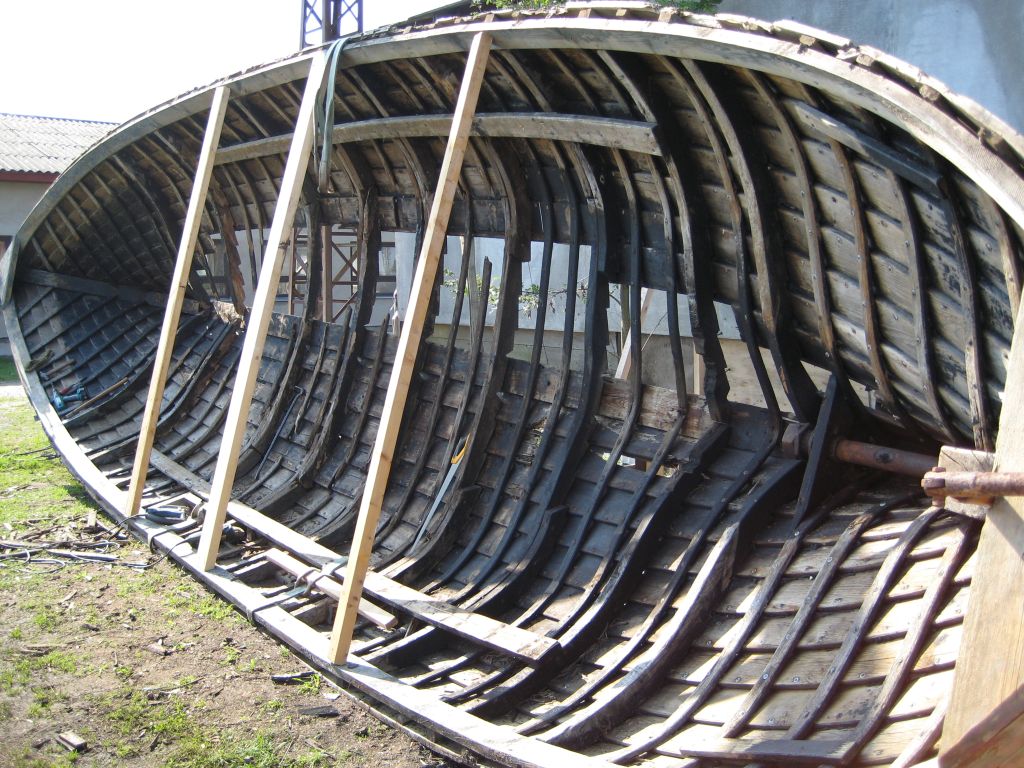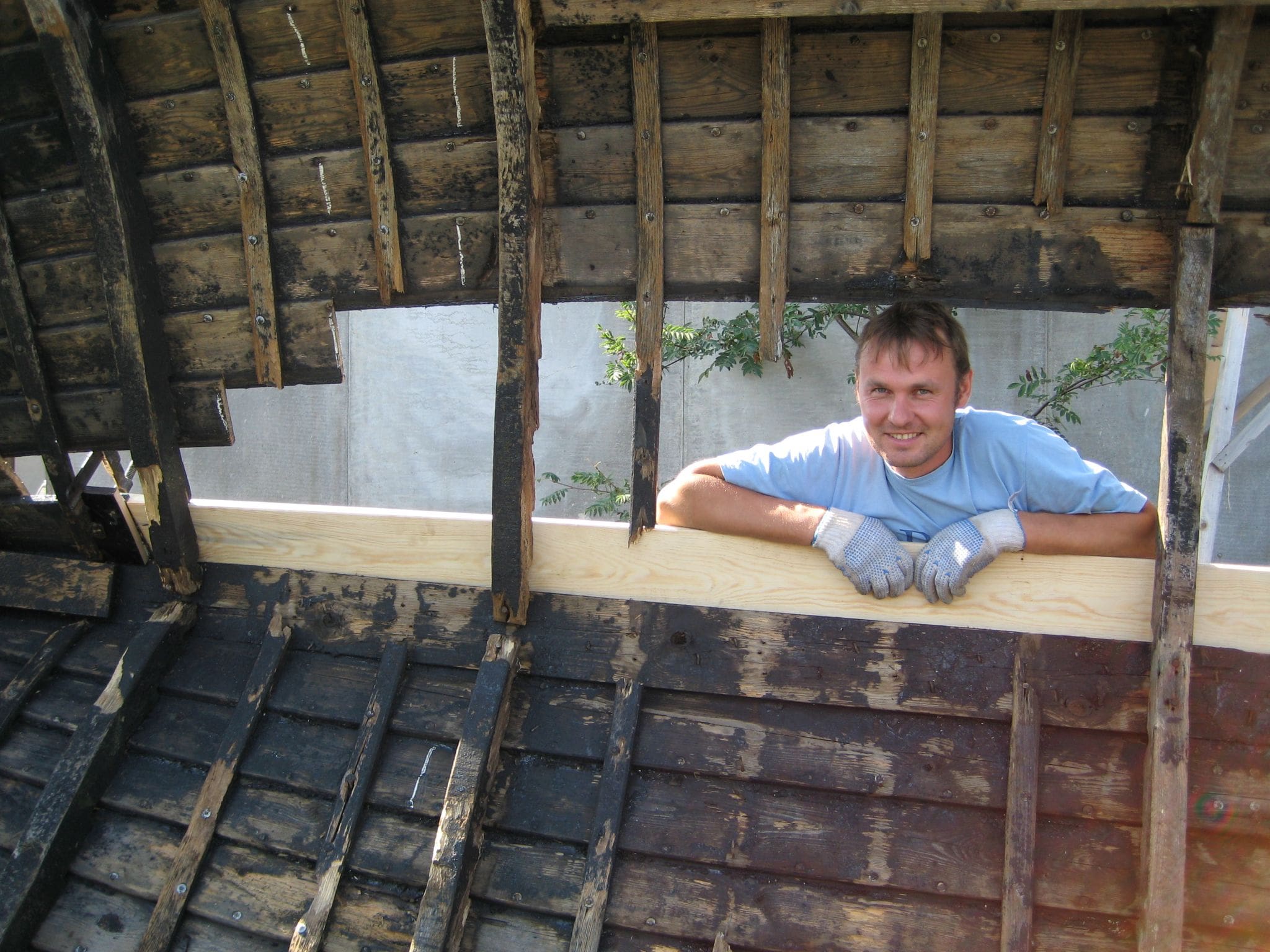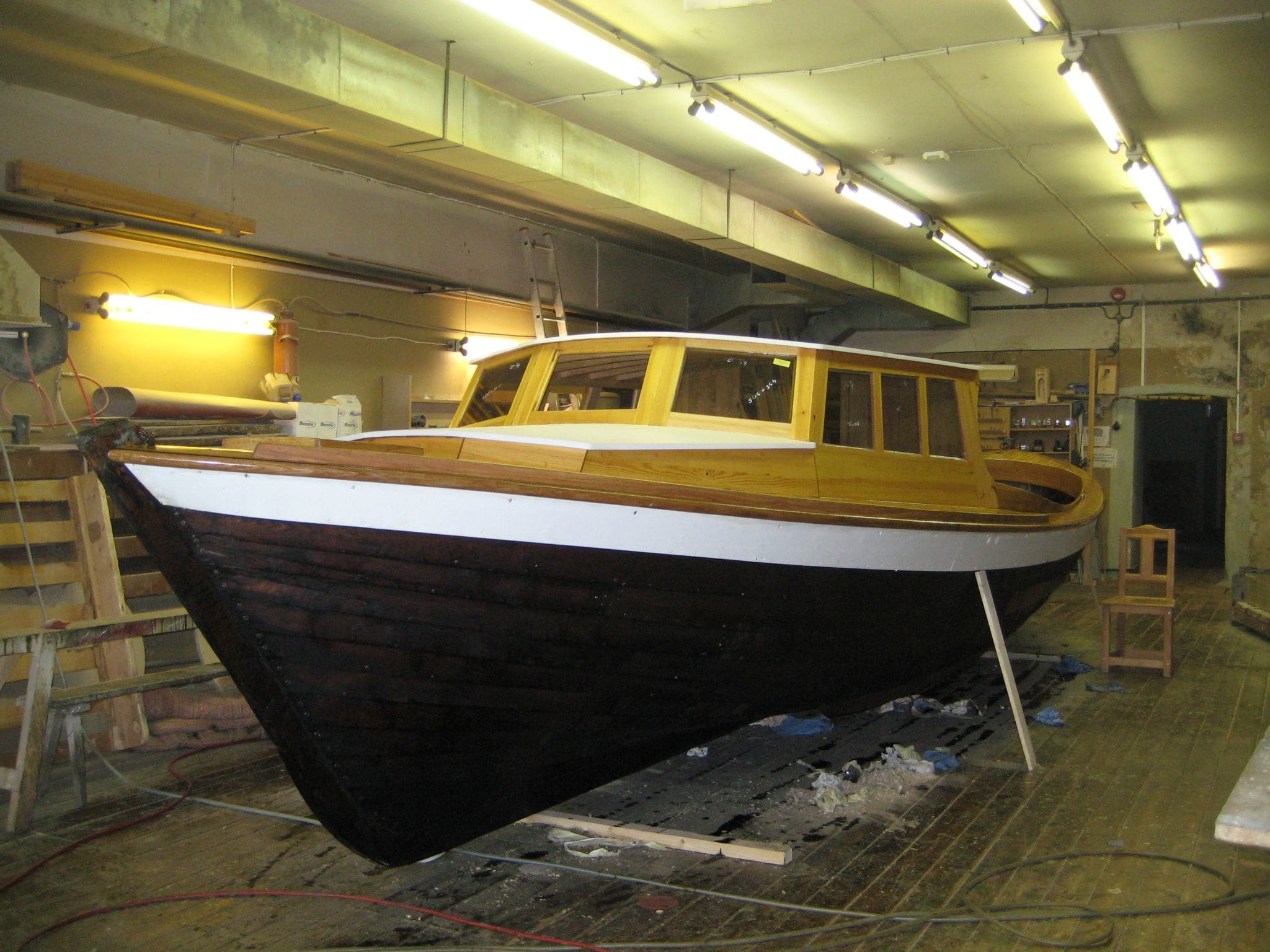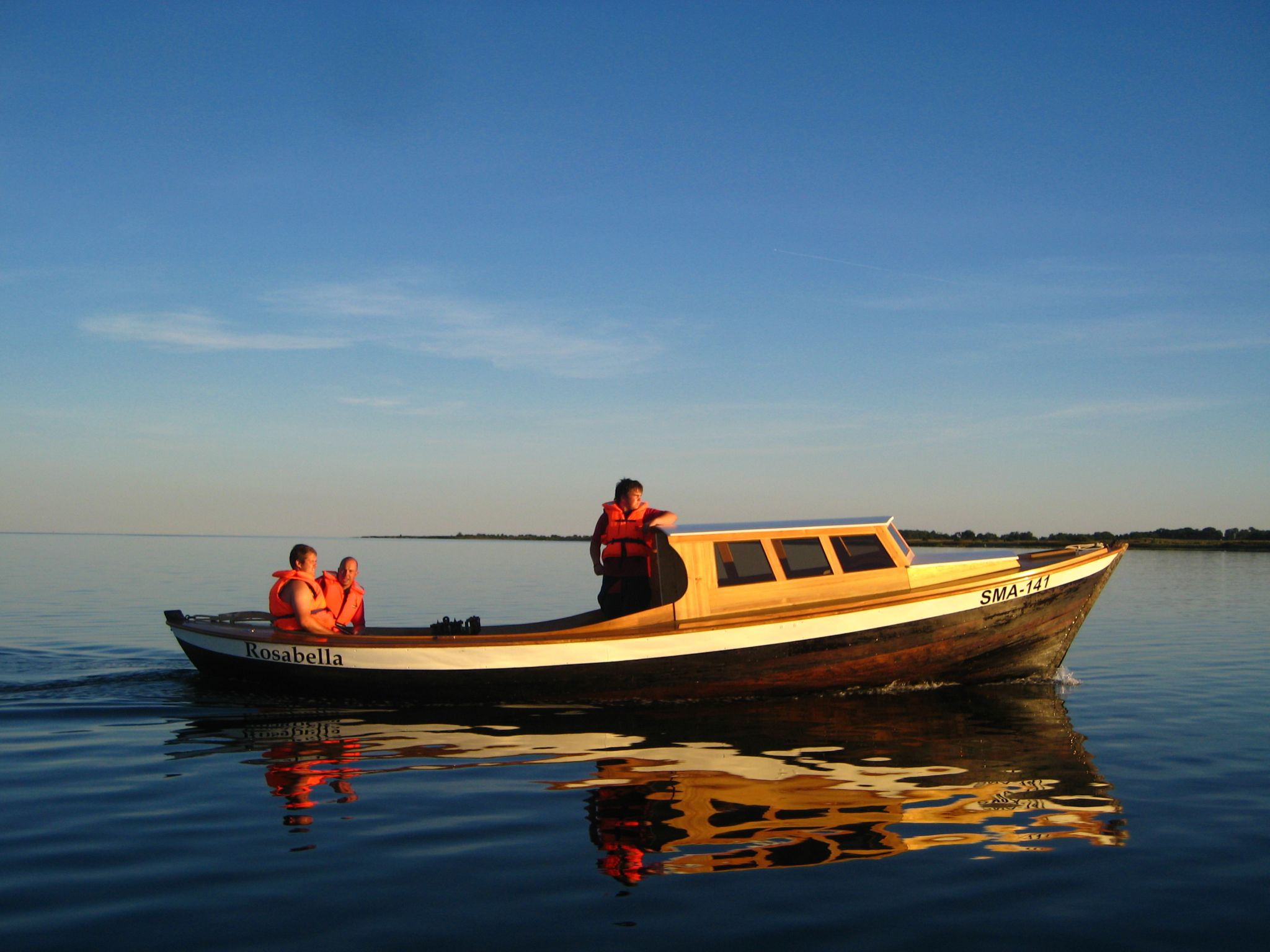 Elisabeth