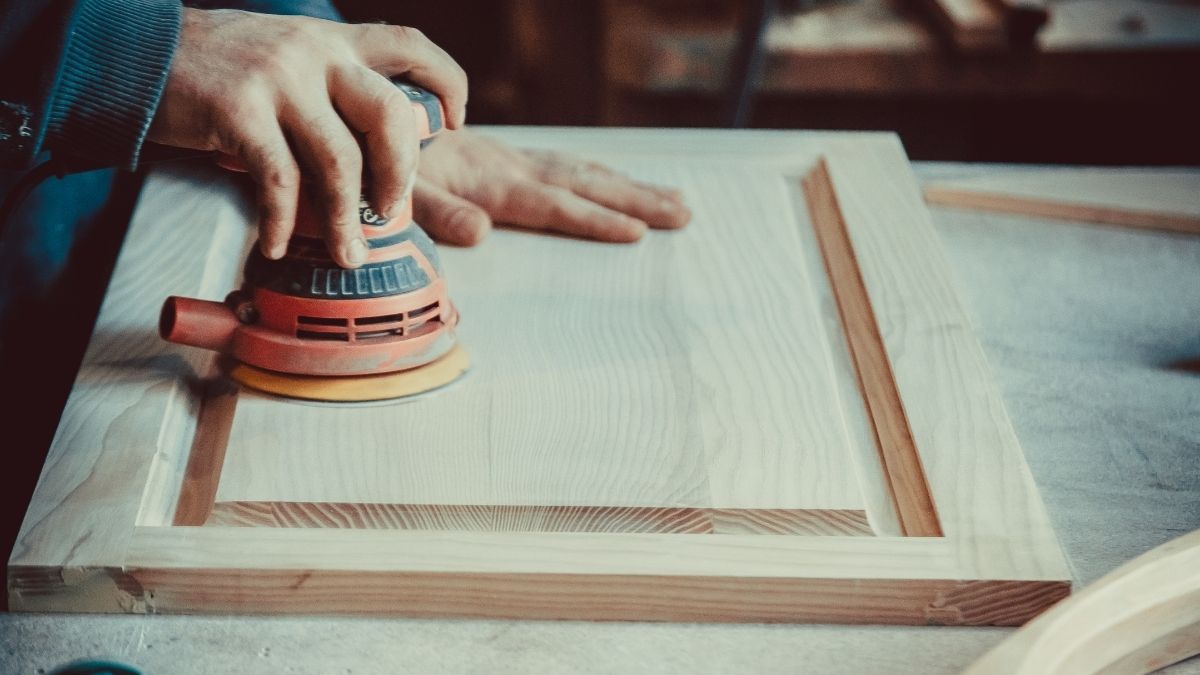 Vätta Puit
Personal solutions for Your home!
Stand out and make your home special!
Experience since 1965.
Why choose Vätta puit?
Experience
We have been active and operating since 1965! You can find furniture, doors, windows, and even stairs made by us in homes, cottages, and community buildings across Saaremaa and mainland Estonia.
Personal approach
Both communication and customer satisfaction is crucial to us! We approach each of our customers personally to make sketches, blueprints, and solutions according to our customer's needs and dreams.
Guarantee
We love what we do, and thanks to that love, we have been able to do it for a long time. We will ensure you that our results will match your idea and needs, and we will guarantee you quality work! Your dream, our responsibility!
---
Services
Our customers can be sure that we will always give our 100% and pour our sweat and souls into each of our products and services. We will create beautiful and high-quality solutions that will bring warmth and joy into each home.
Furniture
One of the first things you think about while decoring and designing your home is furniture. Furniture adds both value and life to a home. It adds uniqueness to our rooms and makes our homes cozy. We will build and design custom-made furniture for your unique needs! The furniture is made by specialists, giving it a high-quality end result.
Doors
A door is like a calling card that gives the first impression of a house. Our homes are the most important places for us all. Your front door opens the way to the hearth of your home. We are glad to offer you unique custom-made doors, the opening of which will always bring you joy and satisfaction.
Windows
Windows have many functions that improve the atmosphere and the feeling of our homes. Windows protect us from harsh and bad weather, they let sunlight shine into our homes and warm our rooms and also they add elegance and beauty to our houses.
Stairs
Stairs give us the opportunity to both make our homes larger and more compact. They are one of the most important parts of our homes and a crucial interior design element. We will build you custom-made stairs according to your specifications, needs, and preferences. Even the most complex stairs are a piece of cake for us!

Boat-building
Boat-building is an old tradition you can even say it's an ancient tradition that has become even more important over the years. At the request of our customers, our boat builders can build both modern and traditional wooden boats, just like the ones used hundreds of years ago to sail the seas and fish. We will make your sea voyage safe and comfortable!
Special works
At the request of our customers, we can do many custom and special works. For example, we have a long history of making wooden sleds and urns. Just contact us whit your wishes and together we can make something beautiful!
Want to know how we can help you?
Contact us, and together we can find the solutions to your needs!
Vätta Puit
Vätta Puit's traditions have a historic background! Our journey began in 1965 to continue long-lasting boat-building traditions.
Since 1992 we started manufacturing and building custom order doors, windows, wooden stairs, and historic boats. We approach each customer personally and as an individual to help them make their homes a little more special.