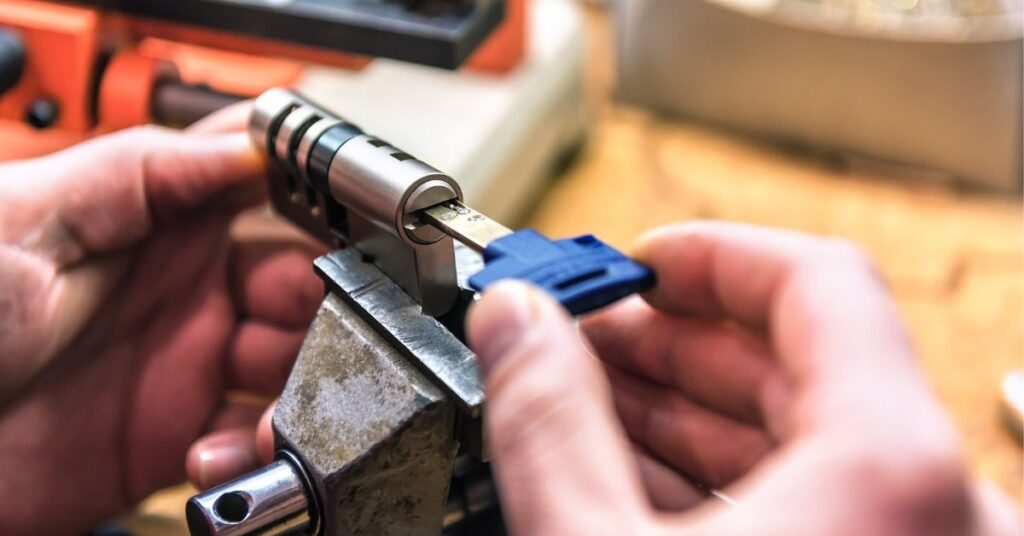 You are more than welcome to visit our website LUKUSELL
Our journey started in 2003.We deal in retail and wholesale of door and window accessories and a selection of wrought iron products. We create lock projects and make key sets. WE MAKE KEYS.
For the carpenters we offer CMT milling blades, saw blades, and bandsaw blades.
Our services are:
sale and installation of door locks on both wooden and metal doors;
making keys;
lock maintenance;
design and construction of lock and key systems;
consultation about the best custom locking systems
Our product range includes: mechanical lock cases, electromechanical lock cases (on request), key sockets for smooths and profiles, handles and buttons, links, key bundles, toilet buttons, window catches and door closers. Also a variety of accessories – safety handles, latches, door stoppers, lock oil, glass strips, door and window seals.

Tallinna st. 30
Mon to Fri 8.30-17:30, on weekends we are closed
Phone: +372 4538 777
Mobile: +372 5153 197
E-mail: lukusell@vattapuit.ee